Whether you're ready to hit 7-figures, expanding your team, re-vamping your sales system, or gearing up to go solo, we can work together to craft a strategy and actionable plan to hit your wildest goals. Check out your options below.
Private Business Coaching
Looking for a business mentor to lead you to your next level? The 6-month Private Business Coaching Program is for you.

Private Coaching Clients get two 1-hour Zoom calls each month, unlimited Slack access, and access to all of my online programs, including Accelerated CEO, From Content to Clients, and Law Firm Launch. Minimum commitment is 6 months.
PRIVATE COACHING ➔
1:1 Business Coaching Package
Not sure if you want to work together long term? No problem. You can get two (2) 1-hour coaching sessions to use anytime and get any of your business questions answered.
COACHING PACKAGES ➔
CLIENT SUCCESS:
When I decided to launch my firm, I immediately reached out to Britt to learn the success secrets she used when building her own $MM practice.
Thanks to Britt's coaching, I've reached new career heights and tapped into my unlimited potential for maximum law firm profitability, efficiency and quality.
Once we created a business roadmap, I saw the path to success as clear as day, giving me the confidence to pursue and hit my ambitious goals.
- Francesca Witzburg, Esq.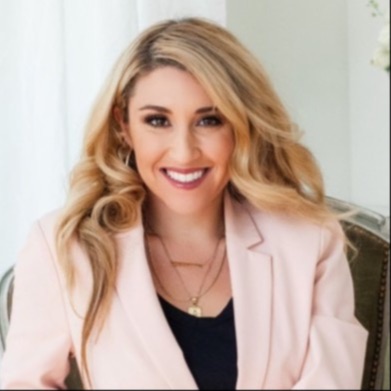 Get on the waitlist for Accelerated CEO™
Accelerated CEO™ is the only program you'll need to launch, build, and grow your 7-figure law firm. If you want more than just being a regular attorney or solo, if you dream of running a million-dollar business and becoming a true CEO, get on the waitlist for the next Accelerated CEO™ program launch. (There's no requirement to buy when you join the waitlist).